Popular Nollywood actress and singer, Allwell Ademola, has expressed her mind on why many marriages don't last these days. In a recent interview while celebrating her birthday she said, "It has always been like that since the days of our parents. We have seen people fall in and out of love. Marriages break, people divorce, it's like that everywhere. But first of all, I think we have so many millennial marriages and millennial children.
I will blame it on education, to an extent. People are becoming 'whiter' than whites. In the Bible, it is said that the woman would give birth in tears and the man will take care of his wife. That is how it has been. "But now, both parties take care of each other. The man takes care of the wife and the wife takes care of the husband because they are both working.
They both collaborate to pay the children's school fees and pay house rents. That is how it is now. I have a feeling that because people are fighting over equality, some women feel they cannot stand being with their husbands, that is why some men seek adventure and think they cannot stay with a woman under the same roof.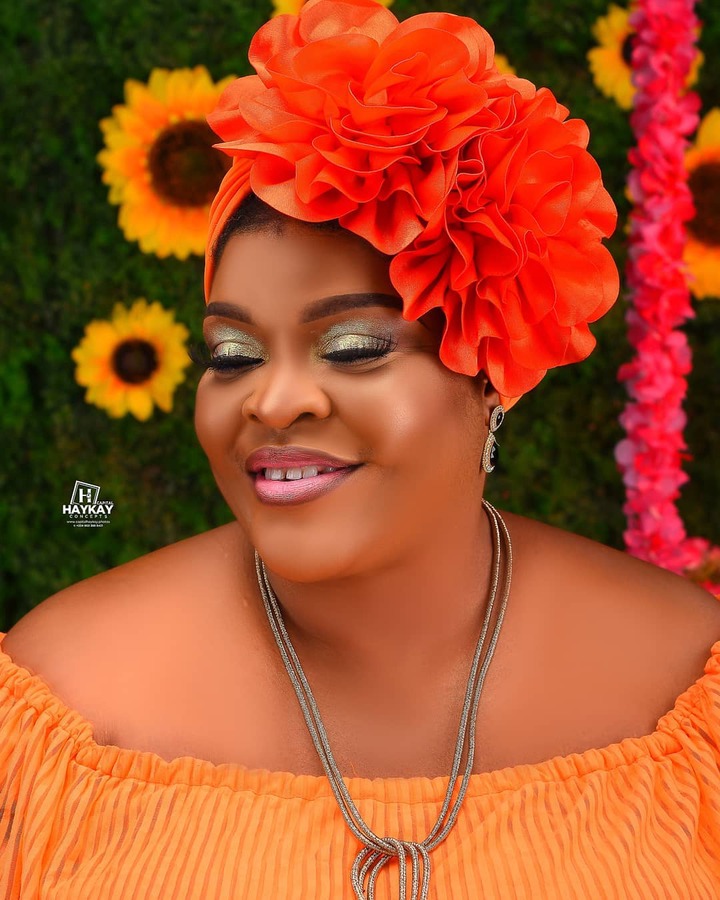 We just have to pray to God to bring back the times of old when there was sanity in our lives and in our homes."
Meanwhile on the fact that she celebrates 35th birthday every year is just to create fun out of it. "How can one person be clocking the same age for four continuous years? How can that be real? You obviously know it is a joke. If someone is celebrating the same age every year, you should know the person is just 'catching a cruise.' she said