President Buhari and Vice- President Osinbajo's daughters have joined in the #EndSARS protest
News Rain Nigeria reports that President Muhammadu Buhari's daughter, Zahra, and Vice President Osinbajo's daughter, Kiki, have joined the ongoing #EndSARS protest against police brutality in the country.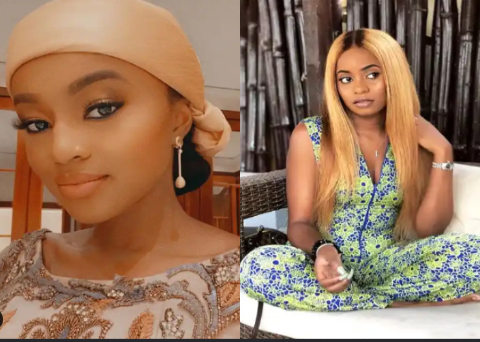 President And Vice-President's Daughters Join #EndSARS Protest
This was gathered after the vice-president's daughter,  Kiki Osinbajo on Saturday took to her social media page to share a post saying "Police brutality must end now" using the hashtags #endpolicebrutality and #endsars.
See Their Posts Below;

While Zahra Buhari shared an image on her insta-story that says "#EndPoliceBrutality.
However, many Nigerian youths asked them to convey the message to their fathers directly as this would be more effective than a mere social media post.
Recall that thousands of youths have since Thursday been publicly protesting the excesses of the men of the Special Anti-Robbery Squad of the Nigeria Police Force.
The police outfit, which is originally mandated to tackle armed robbery, has in recent years been engaging in the arbitrary arrest of youths under the guise of tackling cybercrime.