Tiwa Savage has said that Beyonce and other international stars should speak up on EndSARS protest in Nigeria.
News Rain Nigeria gathered that popular songstress, Tiwa Savage, on her Instagram page said this is not the time for American stars such as Beyonce, and international brands to keep mute over the ongoing agitation for an end to police brutality in Nigeria.
EndSARS: Tiwa Savage Calls On Beyoncé Amid Police Brutality Protests

She said, "I have so much to tell you and so many emotions are going through me. Nigerians are special people but the country is bad. Because we are strong, we don't realize how bad our country is. We are not protesting for basic needs because we are not used to having it in the first place. A lot of privileged people feel that these happenings do not concern them because they have alternatives but what if there is an unforeseen incident and your money or affluence cannot save you?
See Video Below;
View this post on Instagram
"All we are asking for is to stay alive and they still want to stop that? There is corruption everywhere in the world but when you take, give back. We all lent our support for the #BlackLivesMatter movement using our social media platforms, even if we were not physically present. We also need support from the world. I was so proud to be involved in Beyonce's Black is King: The Gift album. Do not quote me out of context but I want to use my platform to call on Beyoncéand the whole team that reached out to all of us to use their voice and platform for us too. The country that birthed these celebrated afrobeat talents is on fire. You cannot ignore us or be quiet at this time.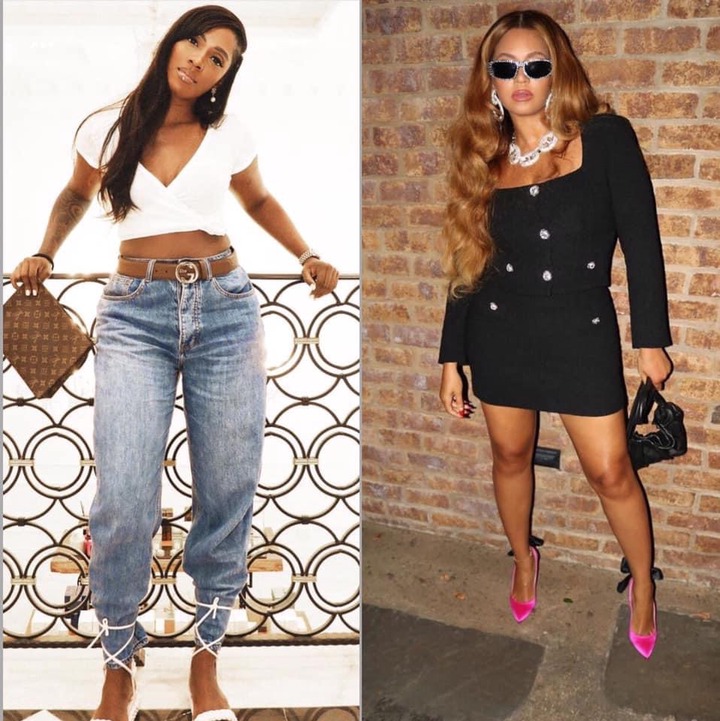 Believing that she may be criticized for speaking out Tiwa Savage went further to say: "I know that I may be blacklisted by these outpourings but we know what the late Fela Anikulapo-Kuti stood for and we have to stand for the same things too. For everyone that has given us a platform, I am grateful but I call on them to also use their platforms for Nigerians. What is happening now is deeper than police brutality. I don't want the government to frustrate us. The government will not win this time, we would win".
Like some prominent celebrities, Tiwa Savage has been at the forefront of the ongoing campaign against police brutality in Nigeria.
Recall that News Rain Nigeria earlier reported when she said that Nigerian youths should not leave the fight for celebrities alone but to come out in large numbers to speak against police brutality in Nigeria.